So although I bring home half of the bacon in this family, I have to be honest that I find more joy in the cooking of the bacon than in the earning of the bacon. (OK, perhaps bacon was a bad example because I don't particularly enjoy cooking
or
eating bacon...but you get the point). When it comes down to it, I'm a traditionalist who wholeheartedly enjoys my nurturing role as wife - cooking, doing laundry, and otherwise taking care of my man.
That's why I'm over-the-moon excited that the following two things are being delivered sometime in the next week: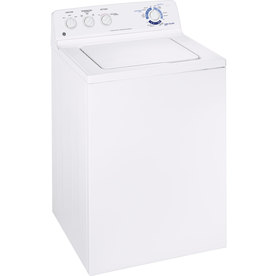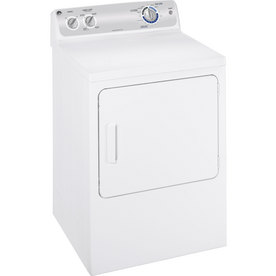 (photos from
http://www.lowes.com/
)
As if getting a washer and dryer of my very own wasn't enough....THIS is also on its way:

(Photo from
this seller
on eBay)
For those of you who aren't as thrilled by domestic chores as I am, that is a sewing machine table. I've been looking for one on craigslist for a while, but it's tough to find one that A) meets my somewhat restrictive criteria, B) doesn't already have a sewing machine attached, and C) (most importantly) will actually fit the machine I own. Last night, I googled "sewing machine table" and this eBay listing popped up. Clearly, it was meant to be mine. It has everything I want AND it was literally designed for the machine I own (a 1970s Kenmore table). Oh - although slightly more expensive than the far inferior $50 tables I've seen on craigslist, I was excited that it was more than $500 less than the new table I would have bought if I couldn't find a suitable old version.
As I've mentioned, I'm one happy camper. I think I've completed my collection of things I feel I need to be a real homemaker. Oh, wait, I still need a good vacuum - but that's less exciting, and will come with time! :)
But I'm not the only one in our house really excited by recent developments. Justin - like me - is a traditionalist at heart who embraces his gender role. Being strong and protective and fixing things is right up his alley. So finishing this project last night made him exclaim "Now I feel like a real man!"
That's his new workbench - complete with newly wired florescent lights and a new outlet. See the gleam of excitement and pride in his eyes when I flipped the breaker for him and both lights - and the drill (plugged into the new outlet) were working:
And that, my friends, is how this week made one happy woman and one happy man. The end.